FROM THE BOOK JACKET:
Imogen Lovelace is an ordinary fangirl on an impossible mission: to save her favorite
Starfield
character, Princess Amara, from being killed off. On the other hand, the actress who plays Amara wouldnt mind being axed. Jessica Stone doesnt even
like
being part of the Starfield franchise—and shes desperate to leave the intense scrutiny of fandom behind.
Though Imogen and Jess have nothing in common, they do look strangely similar to one another—and a case of mistaken identity at ExcelsiCon sets off a chain of events that will change both of their lives. When the script for the
Starfield
sequel leaks, with all signs pointing to Jess, she and Imogen must trade places to find the person responsible. The deal: Imogen will play Jess at her signings and panels, and Jess will help Imogens best friend run their booth.
But as these princesses race to find the script leaker—in each others shoes—theyre up against more than they bargained for. From the darker side of fandom to unexpected crushes, Imogen and Jess must find a way to rescue themselves from their own expectations...and redefine what it means to live happily ever after.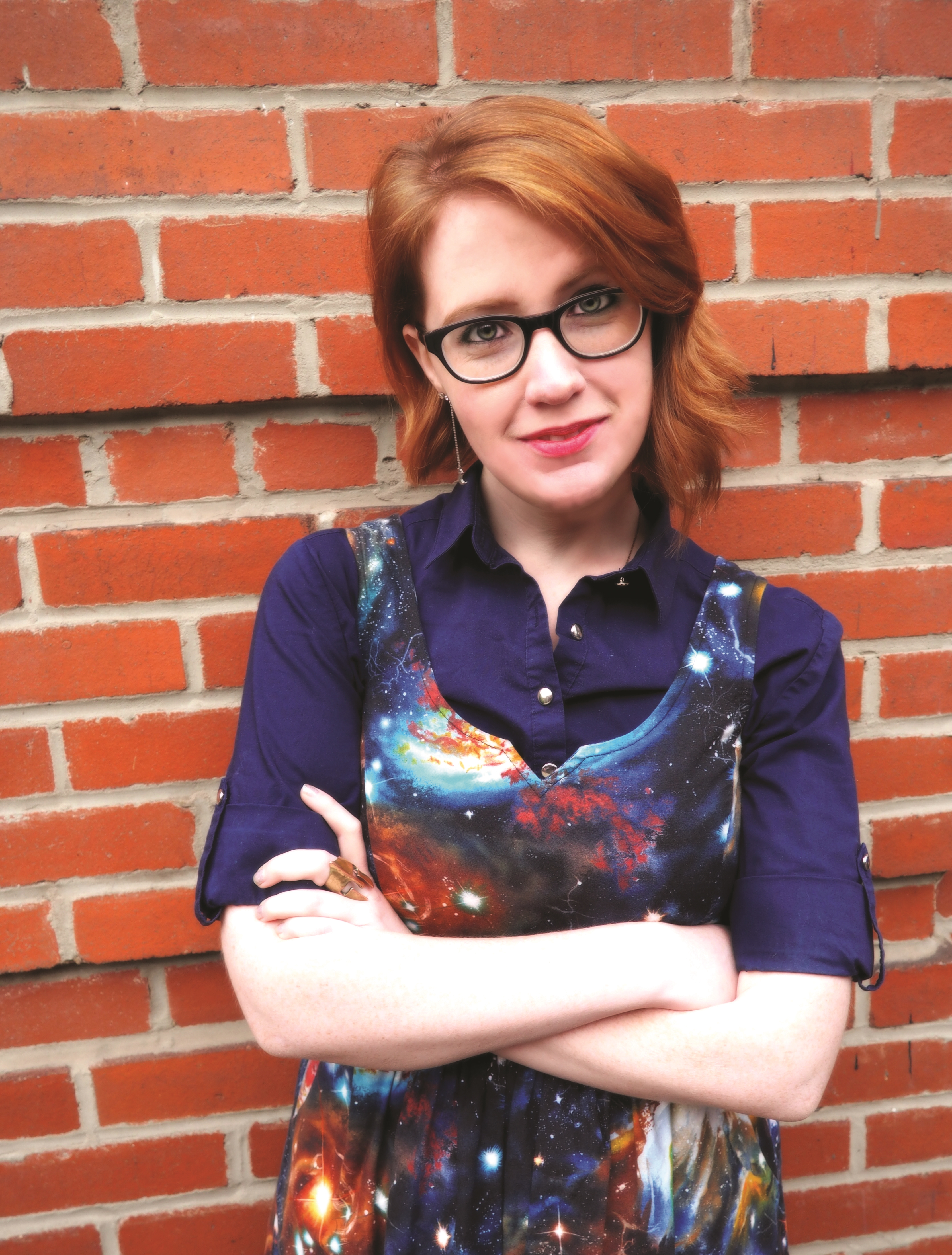 AUTHOR INFO:
Ashley Poston
is the author of
Geekerella
(Quirk Books, 2017) and
Heart of Iron
(HarperCollins, 2018). Her fangirl heart has taken her everywhere from the houses of Hollywood screenwriters to the stages of music festivals to geeked-out conventions (in cosplay, of course). When she is not inventing new recipes with peanut butter, having passionate dance-offs with her cat, or geeking out all over the internet, she writes books. She lives in small-town South Carolina, where you can see the stars impossibly well.