FROM THE BOOK JACKET:

Eve West, a police officer with a hidden past, is drawn into a dark and complex case when shes asked to investigate a miscarriage of justice.
A highly effective police officer, albeit one who keeps her past carefully hidden, Eve West is suspended from duty after a police operation goes catastrophically wrong. Receiving help from an unexpected quarter a criminal she put away many years before Eve feels she has no choice but to agree to his request to investigate a possible miscarriage of justice in return. But why is a hardened criminal like John Duran so keen to help a fellow-inmate convicted of the murder of a stable-girl? And why has he chosen Eve to look into the case?
Teaming up with crusading journalist Dan Cooper, Eve begins to uncover disturbing flaws in the original investigation. But as her past is dragged to the surface, she comes to realize she has been plunged into a case more complex and sinister than she ever imagined.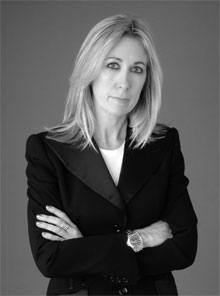 AUTHOR INFO:
Elena Forbes worked for a number of international investment groups before becoming a full-time writer. She is the author of four previous thrillers in the Mark Tartaglia series, the first of which,
Die With Me
, was shortlisted for the CWA John Creasey (New Blood) Dagger Award. She lives in central London.