FROM THE BOOK JACKET:
When Alexandra Witt joins the faculty at Stonebridge Academy, shes hoping to put a painful past behind her. Then one of her creative writing assignments generates some disturbing responses from students. Before long, Alex is immersed in an investigation of the students atop the schools social hierarchy—and their connection to something called the Darkroom. She soon inspires the girls whove started to question the schools boys will be boys attitude and incites a resistance. But just as the movement is gaining momentum, Alex attracts the attention of an unknown enemy who knows a little too much about her—and what brought her to Stonebridge in the first place.
Meanwhile, Gemma, a defiant senior, has been plotting her attack for years, waiting for the right moment. Shy loner Norman hates his role in the Darkroom, but cant find the courage to fight back until he makes an unlikely alliance. And then theres Finn Ford, an English teacher with a shady reputation, who keeps one eye on his literary ambitions and one on Ms. Witt. As the schools secrets begin to trickle out, a boys-versus-girls skirmish turns into an all-out war, with deeply personal—and potentially fatal—consequences for everyone involved.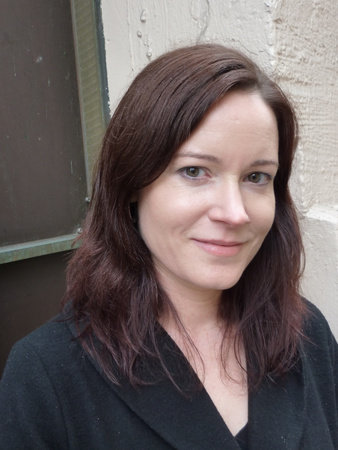 AUTHOR INFO:
Lisa Lutz is the
New York Times
bestselling, Alex Awardwinning author of the Spellman Files series, as well as the novels
Heads You Lose
(with David Hayward),
How to Start a Fire,
and
The Passenger
. She has also written for film and TV, including HBOs
The Deuce
. She lives part-time in New Yorks Hudson Valley.